We have so many professional products to choose from!
Beauty products are available from many sources, but the best quality products are those carried at professional beauty establishments like Verve. Experience the difference by using the fine products we use everyday and make available to our clients. We can recommend just the right product to meet your beauty needs.

Brands List
ShopBeauty is a one-stop online shop for all your hair and beauty products. At ShopBeauty, we have a large selection of professional beauty brands, from hair products to cosmetics to skin and body products. Founded in 2017, ShopBeauty dreamed of connecting with those who love everything beauty related. We offer all things beauty - products from the biggest professional hair & beauty brands.
CLICK HERE TO PURCHASE PRODUCTS AT SHOP BEAUTY
Be sure to enter the following checkout code during purchase - 65VVDVMP -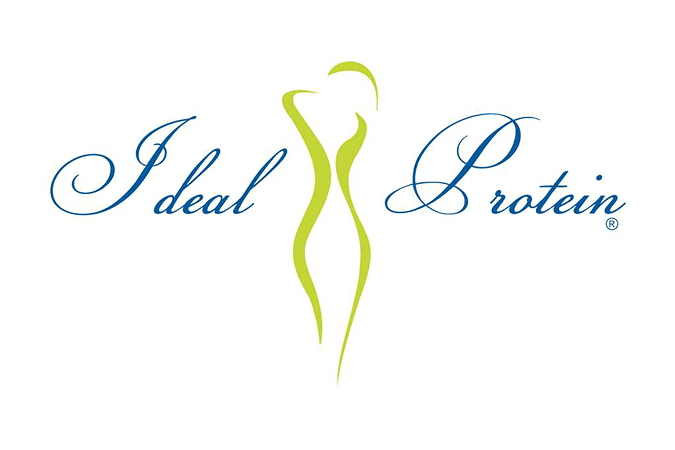 This is the Ideal Protein Difference: Maintaining a stable weight after dieting often requires changes to your lifestyle habits. This is why Ideal Protein strongly emphasizes education and understanding. You must learn to eat "smarter" or risk regaining your lost weight. Therefore, when you begin our program you will be assigned a personal weight loss coach. Your coach will assist you through each of the 4 phases of the Ideal Protein Weight Loss Method. In phases 1 & 2 your coach will help you set your weight loss goals and support you on that journey. In phases 3 & 4 your coach will shift focus to weight stabilization and post-diet living, teaching you weight maintenance habits that may assist you in keeping the excess pounds off after dieting.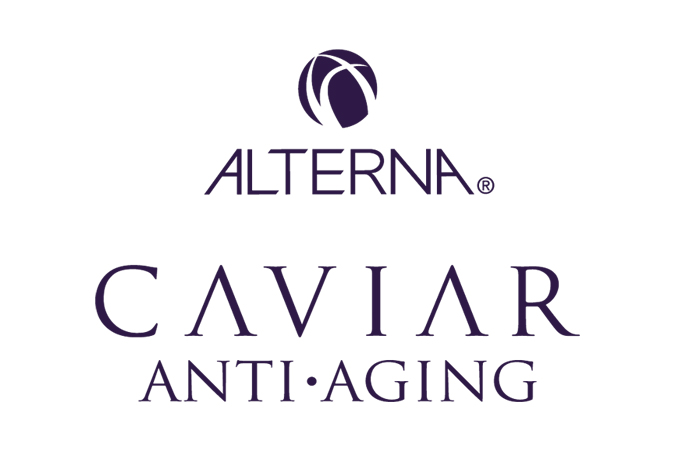 Caviar Anti-Aging is known to provide significant levels of this life-sustaining source and is rich in proteins, vitamins and minerals. Caviar Anti-Aging also has a cell format that is similar to human skin, helping to improve the health of the scalp. By including a caviar extract in some of its formulations, Alterna is able to bring back soft, healthy-looking luster while protecting the hair from the effects of aging.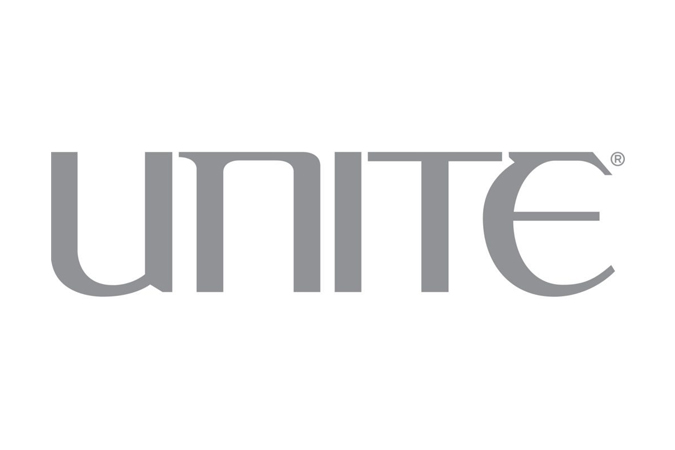 UNITE Eurotherapy, a boutique, salon-selective brand, combines European Creativity and American ingenuity in one comprehensive professional hair care line that is carried in the finest salons internationally. Known for its "couture" collection comprised of 25 professional and efficacious shampoos, conditioners, styling products and finishing agents, UNITE Eurotherapy is designed to keep hair in incredible shape, in any climate, in any season.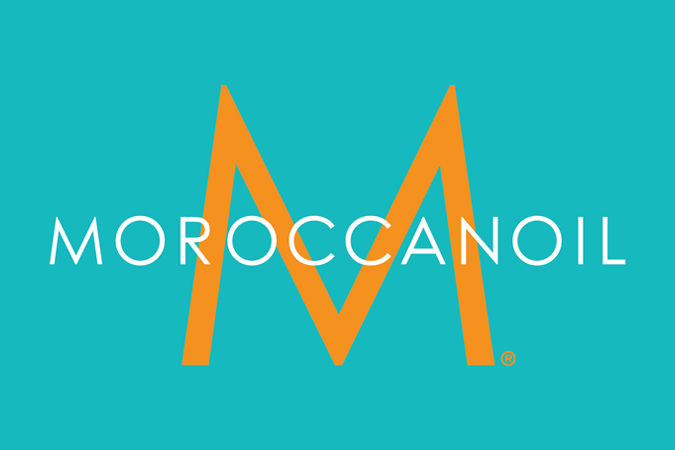 MOROCCANOIL has created a revolutionary styling, finishing and conditioning product line for hair that will guarantee an enhanced result. Hair looks and feels healthier after just one application. We include our signature argan oil in all our products. A remarkable gift from nature found growing only in Southwest Morocco, it is a powerful antioxidant, UV protector and free radical neutralizer, rich in vitamins that strengthen the hair and increase the hair's elasticity. We continually strive to create unique products using the highest quality formulations to deliver extraordinary results. MOROCCANOIL is an effective and frequently requested conditioning line of hair products for stylists and their clients.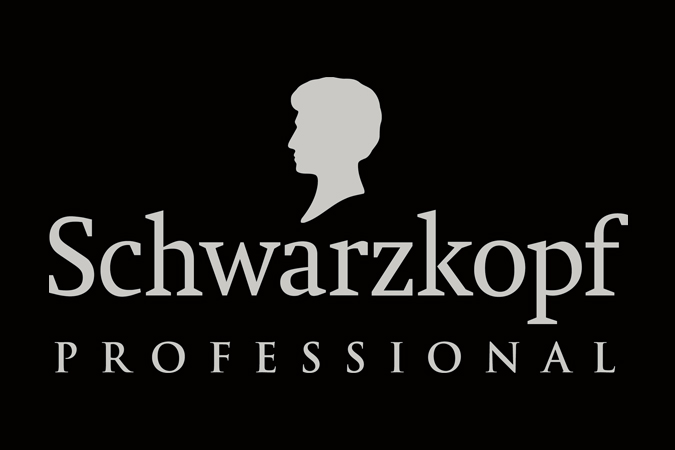 Whether you're after a new look, personal haircare advice or an ideal way to create the styles that make you shine, Schwarzkopf's professional haircare products and our personalised style and beauty guides put the salon results within your reach at home.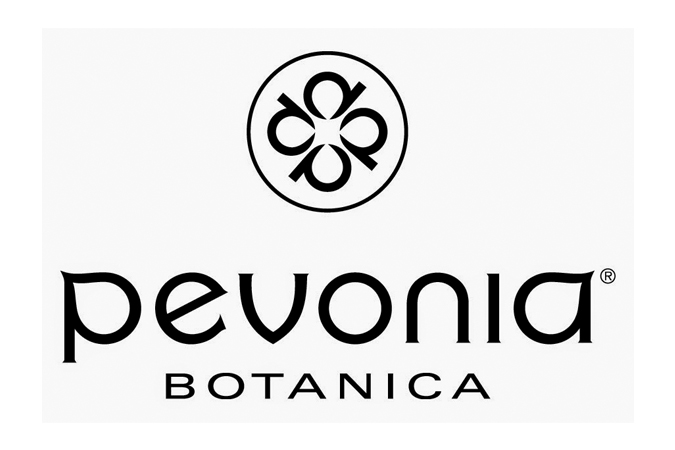 Whatever shape your body is in, Pevonia has a body care product that will fit it perfectly! To smooth, soothe, contour and tone, the choice is Pevonia. A natural product line that joins the richness of earth and sea with pure essential oils for visible results and relaxing aromatherapeutic benefits. Today's man has also discovered the benefits of spa services to rejuvenate, de-stress and renew his skin.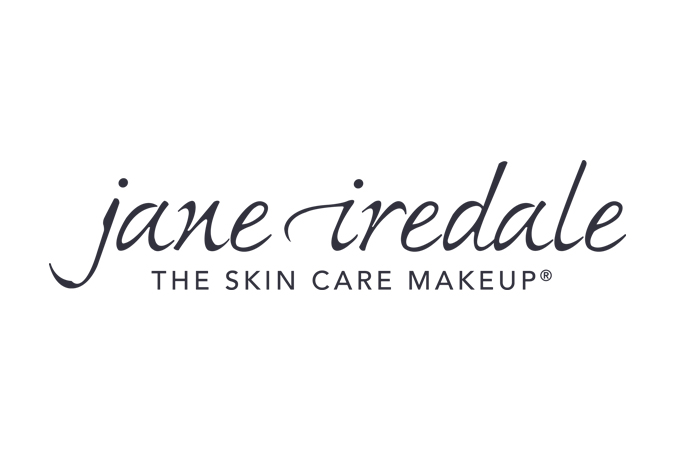 Jane Iredale
Micronized mineral bases with concentrated pigment. (No fillers or talc.) The concentrated pigment makes it possible for minimal amounts to give unsurpassed coverage and becomes a foundation, powder and concealer all in one. Jane Iredale makeup provides high sunscreen protection without the need for synthetic ingredients. Our new technology is so effective it has been recommended by plastic surgeons, dermatologists and skin care professionals.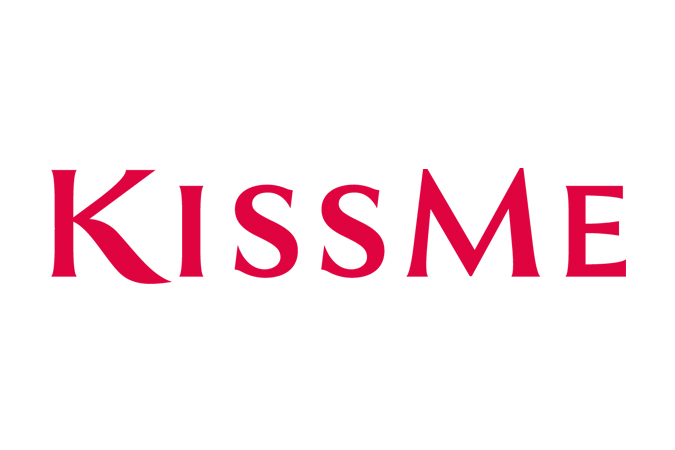 Blinc Mascara Products It's called TUBING your lashes...painting them is so 20th Century! Move into the 21st Centurywith Blinc Mascara. The greatest invention since - well since mascara!!!! Traditional mascaras are oil-based paints,Blinc Mascara does not paint the lashes, but instead it forms a tiny tube around every lash. The tube adds voulme to the lash as it wraps itself around it, it also extends past the length of the lash actually extending it. Blinc Mascara is applied just like any other mascara. But removal is just as revolutionary as the unquie formula itself. It will come off only with warm water and a very gently pressure. No more black tears streaming down your face, no more racoon eyes. It comes off only when you want it to come and easier than a waterproof by far!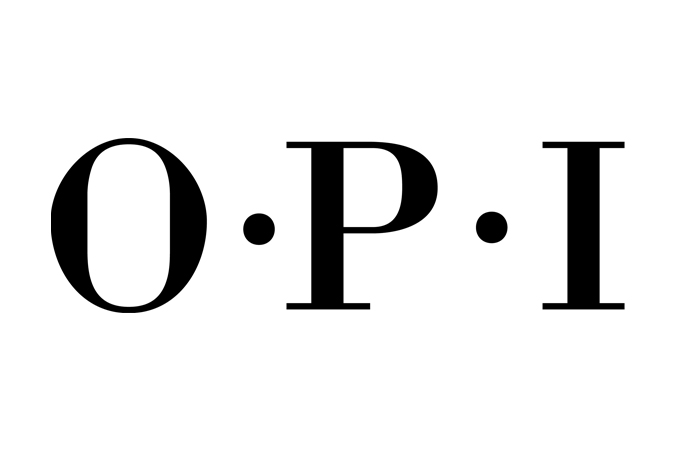 OPI is renowned globally for its Nail Lacquers – a brilliant, chip-resistant, professional formula available in over 200 fashion-forward colors. With clever names that customers look forward to with each new Collection, OPI Nail Lacquers are beloved around the world, and trusted by professionals. Neither OPI Nail Lacquers nor any other OPI product or service is subject to animal testing.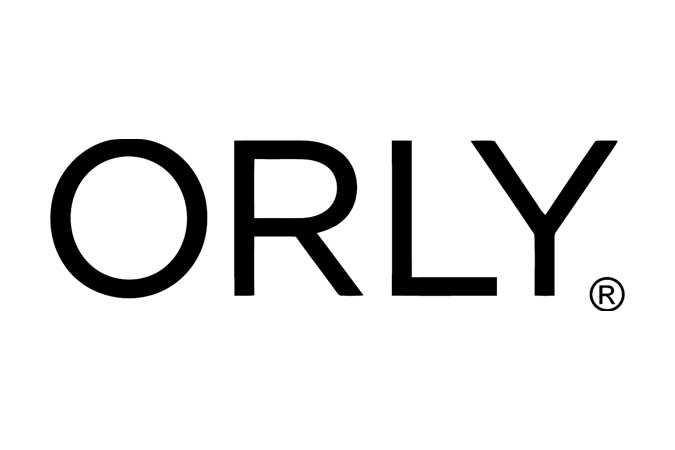 Our Orly nail laquers come in a convenient 0.18 oz purse-sized bottle!
Any one of the multitude of colours can be yours for only $6.50+tax
The unique Formaldehyde-free formula makes Orly a great option for little ones, whose fingers tend to find their way into little mouths...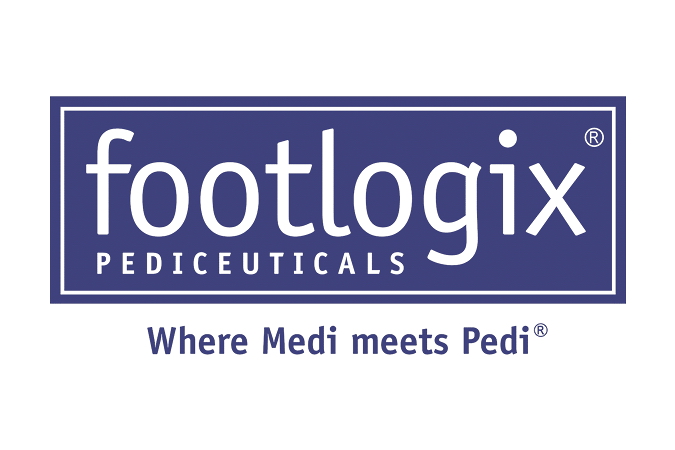 Welcome to Footlogix™, the world's first 'pediceutical' foot care line. Footlogix™ mousse uses groundbreaking technology called Dermal Integration Technology™ (DIT) – a patented trans-dermal technology that allows active ingredients in Footlogix™ to penetrate faster and deeper into the skin than any other product! Footlogix™ is the next generation of skin care for the feet. Footlogix™ offers products developed specifically to address a variety of skin and nail conditions affecting the foot from simple dryness to more severe conditions resulting from diabetes and fungus. This is where Medi meets Pedi™ – Where Science and Technology meet Healthy, Happy, Well Cared for Feet.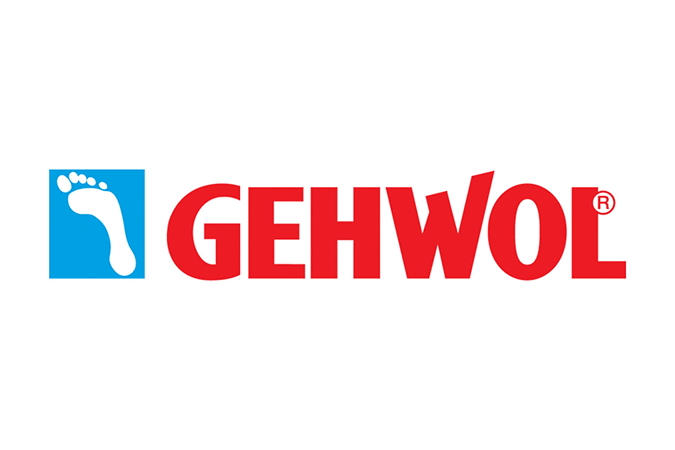 All Gehwol products are extremely effective and well tolerated. The Gehwol range is exactly matched to the different needs of feet craving attention.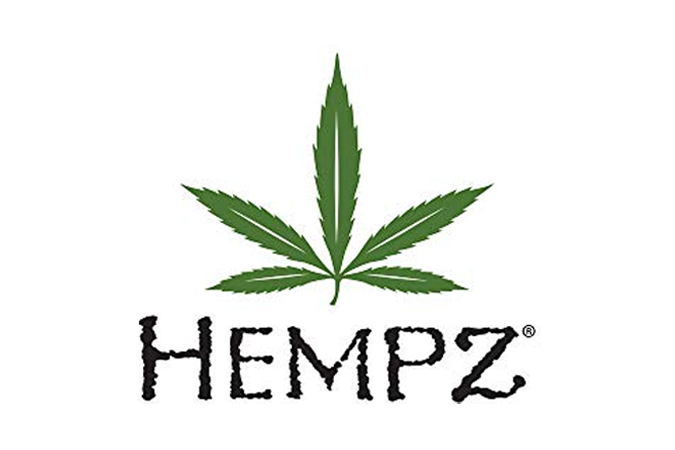 All formulas contain pure hemp seed oil and extract, a rich source of essential amino acids and nutrients vital to keratin formation, the principal protein responsible for healthier, stronger hair. Vitamins, proteins, anti-oxidants and botanical extracts provide added nourishment, protection and control. Each product in the Hempz line is designed to satisfy specific hair care needs providing the perfect balance for all hair types and scalp conditions.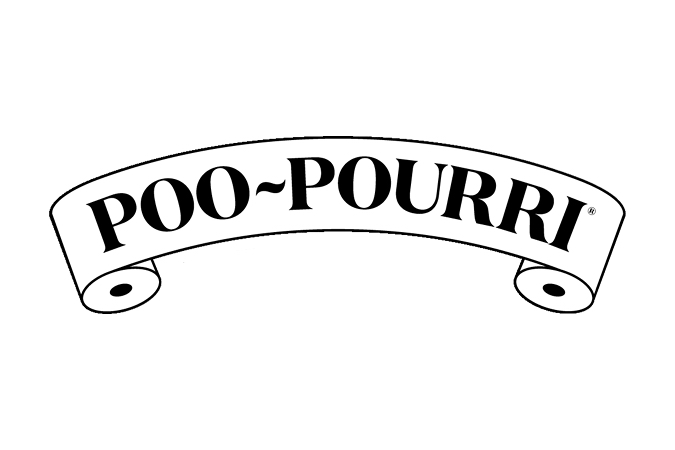 Poo~Pourri is a bathroom natural air freshener and spray deodorizer that eliminate bathroom odors - it is forever changing the bathroom experience. Just picture this...Last night's buffet was the best you ever had, but today at the office, all that eating is catching up to you. As you walk out from your second visit to the restroom, you nearly collide with the handsome lad from two offices down. You both pause, staring at each other. Just then, the door shuts behind you. A rush of bathroom air fans past. "Mmmm, citrusy," he says and walks away. You pat your purse and smile Poo ~ Pourri bathroom natural air freshener spray deodorizer, it keeps your dirty little secret.
All logos appearing on this page are trademarked (™), restricted (®) and/or copyrighted (©), and are the exclusive property of their respective owners. The inclusion of these logos in no way implies any official endorsement by the companies represented.